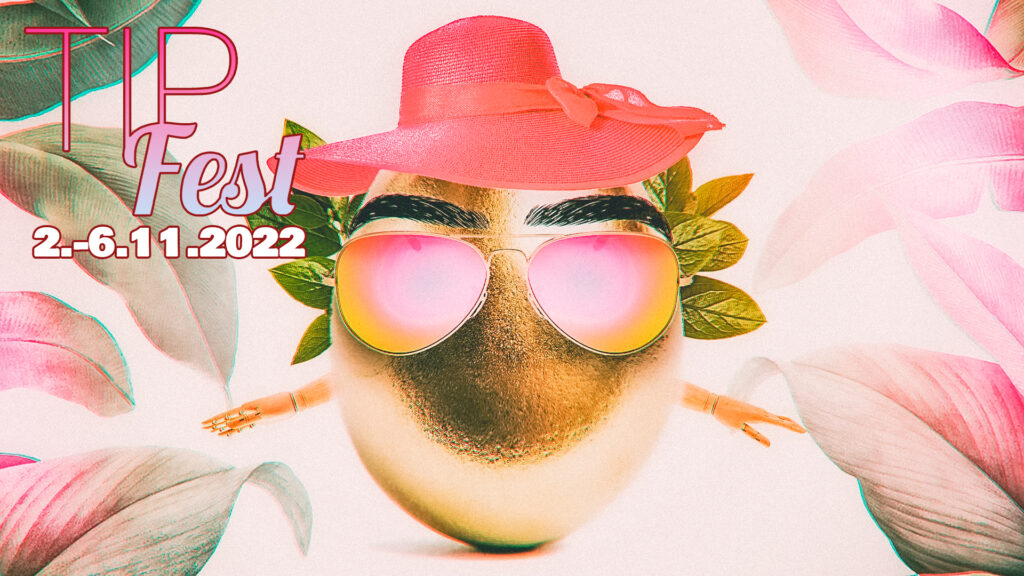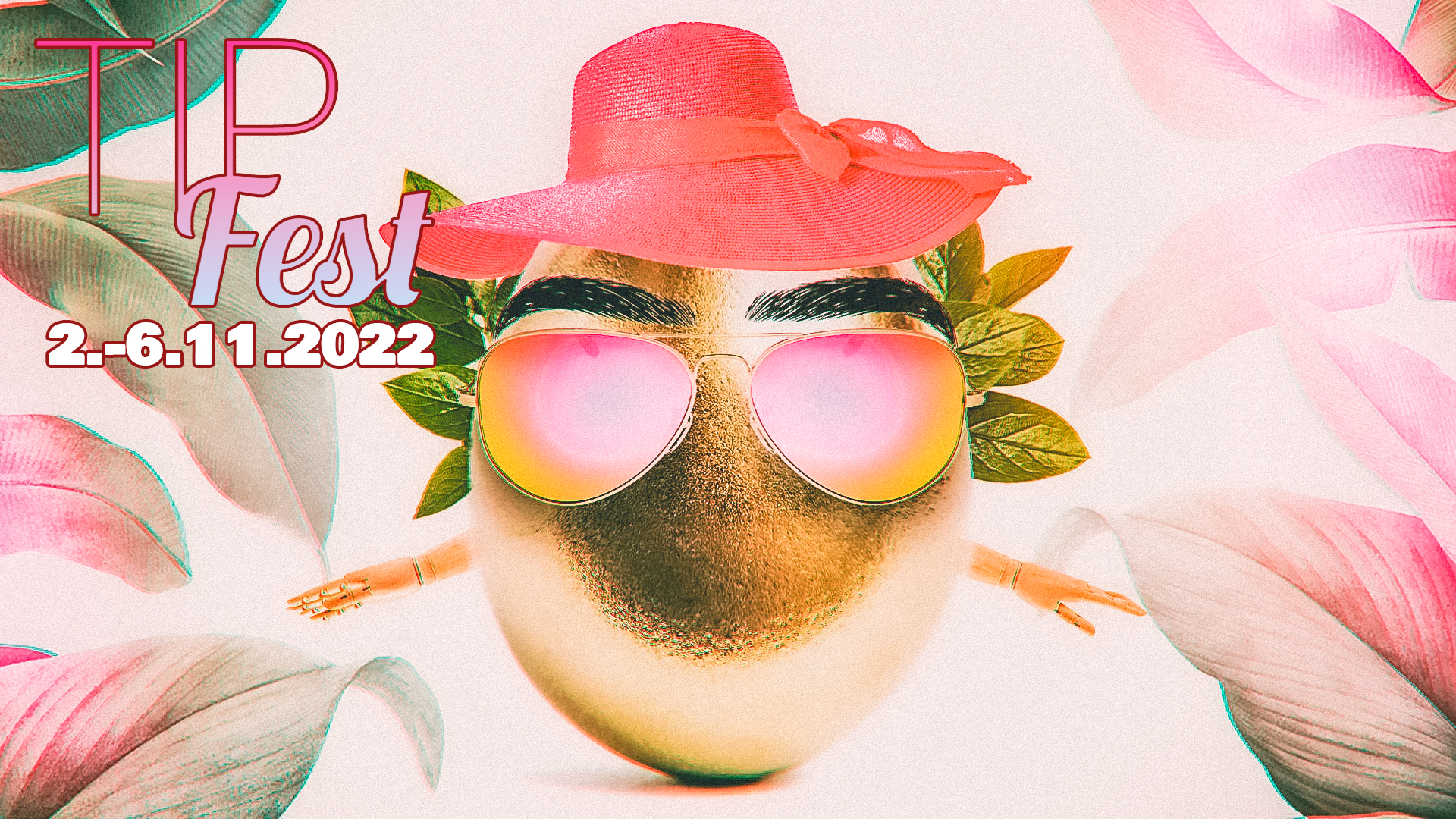 TURKU INTERNATIONAL PUPPETRY FESTIVAL 2 – 6 NOVEMBER 2022 GUEST PROGRAMME
This November the 12. edition of Turku International Puppetry Fest celebrates Aura of Puppets turning 10 years; a new decade brings new insights and processes for the puppetry professionals network. The festival gathers the latest and most interesting local performances on different stages in the city of Turku. Diversity of the performances and techniques will be showcased through the programme which also includes six whopping world premieres from Finnish independent companies and artists.
This year's edition is also an international platform for Finnish puppetry performances. The programme consists of pieces that aim for touring around the world and most of the curated performances are without words or nearly wordless elaborate displays of visual theatre.
TIP-Fest is an annually organized international puppet theatre festival that takes place in Turku at the beginning of November. Festival is organized by Aura of Puppets –the biggest network for professional puppet theatre professionals in Finland.
THE GUEST PROGRAMME
The guest programme consists of performances, meetings and discussions with the artists and local community and professionals. It includes tickets to the performances and curated professional programme. We can provide accomodation during the festival for a limited number of guests.
Registration for presenters and puppetry artists through this: link
Please register yourself by 1st of October 2022
THE FESTIVAL PROGRAMME: HERE
For more information and queries:
Sanna Soni

+358 41 315 7009