LOOKING FOR ARTISTS?
Aura of Puppets  network consists of nearly 70 independent professionals who work both different artistic disciplines.
We are happy to mediate the expertise of our artist-memebers wheter the need is in performances, artistic consulting, directing, scenography or education.
Contact Aura of Puppet's puppetry agent Sanna Soni, .
Some of our artists: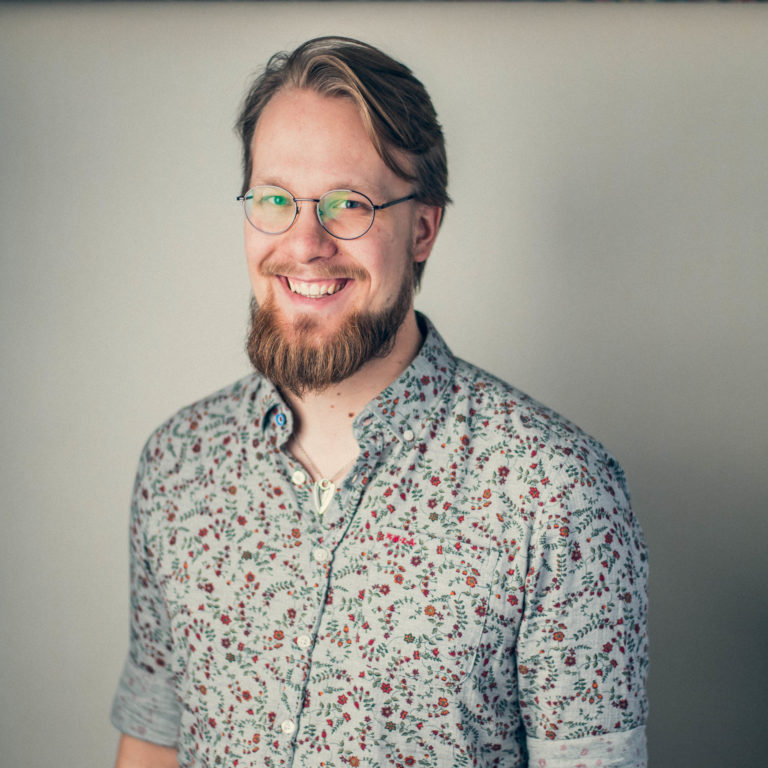 Director, puppeteer, performer, scriptwriter Aati Hanikka enjoys being a director