Below listed the performances premiering and available for touring in 2021 that are without words or otherwise suitable for non-Finnish speaking audiences.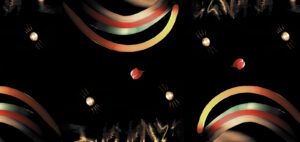 The best puppet show ever made Funny witty. Funny touching. Funny is the best puppet show ever made. It
LUE LISÄÄ »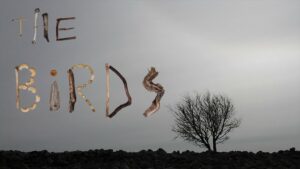 ADULTS
Premiere 2022 The Birds is a puppet theatrical study of birds. The performance mirrors the life and the existence of birds through absurdity and abstraction.
Read More »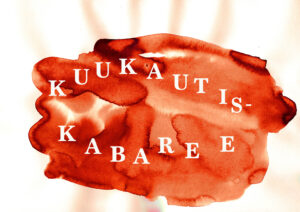 ADULTS
The Menstruation Cabaret is a show that talks about shame, menstrual blood and the power of sexuality. It will have its premiere in February 2022.
Read More »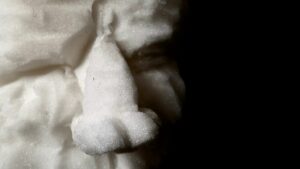 ADULTS
Puppetry – Dance – MusicPremier: Autumn 2022 Performance about body image disturbances Three Bodies. Foam rubber. Microphone. Dark and hopeful Dysmorphic is a performance about
Read More »
Performances available for touring.
For more information please reach out our puppetry agent Sanna Soni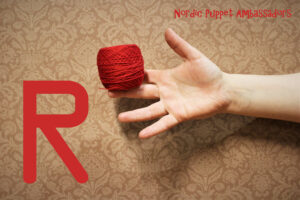 Children
An object theatrical study about balance. Is it possible to make a circus trick with tableware inherited from one's grandmother? If yes, what does that lead
READ MORE »
ADULTS
19.-20.10.2021 Espoo City Theatre | With English Subtitles! A contemporary theatre puppetry gem from Turku that mixes rococo, the swan myth, and gender identities.  Leda is
READ MORE »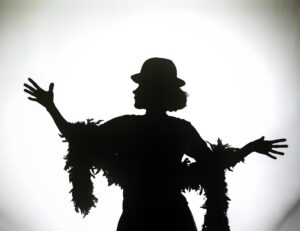 ADULTS
The Shadow Swing Show is a non-verbal performance where the story is told through shadow theater and music. It is a song of praise for an
READ MORE »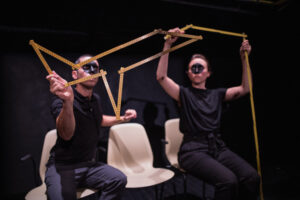 ADULTS
The show Full Measures inventively uses object manipulation and contemporary dance techniques to create a visually outstanding live storytelling. The performance Full Measures has been created
READ MORE »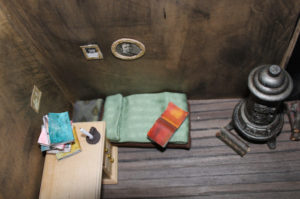 ADULTS
15.-16.5.2021 Turku I Only One Suitcase Allowed is a fusion of object theatre and live installation for one spectator at a time. It is a peep show
READ MORE »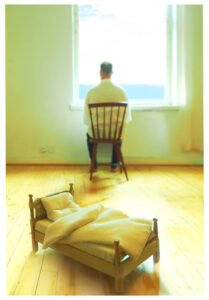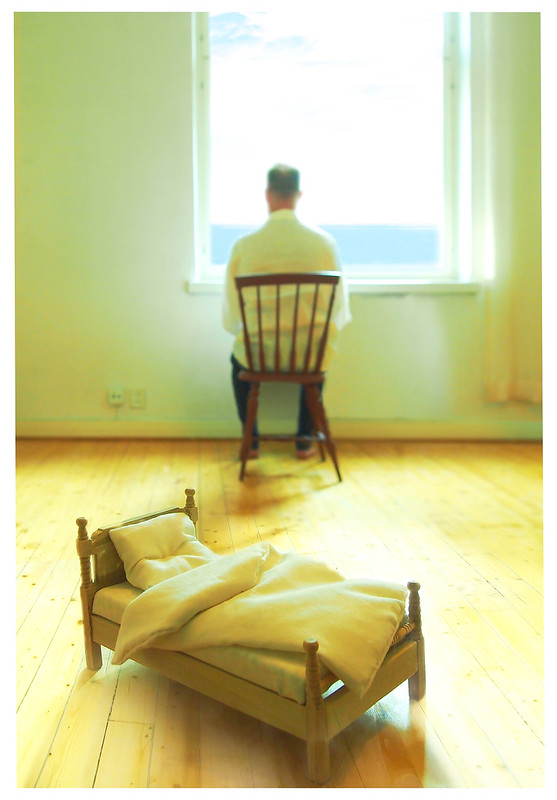 ADULTS
13 February – 6 March 2021, Tampere I Rooms by the Sea is a visual theatre performance based on Edward Hopper's (1882-1967) paintings. One of his
READ MORE »