We are nature and peace loving people, and we welcome you  to visit us with peaceful intentions. – The Voyager Golden record  
The space invites you to a voyage to the unknown. Human is a life form of varying bustle, a series of fortunate coincidences, an ever-evolving and -reproducing, animate and destructive species, whose dispatches, junk mail and party invitations shoot in the interstellar darkness.
VOYAGER is an audiovisual and entertainingly evocative contemporary puppet theatre piece about the absurdity and imaginative capacities of our species. It reflects on the intergalactic connection and explores the experience of strangeness and the sensations it evokes on a planetary scale.
The audiovisual, non-spoken performance is inspired by two plates, known as The Voyager Golden Record, carrying examples of life on Earth in the forms of images and sound. The Voyager Golden Record was sent out to space by NASA in 1977 as a message from humankind to unknown intelligence.
The performance mixes realism with fantasy, art history, architecture, music, literature and puppetry compressing the nature of humankind into one hour on stage.
WORKING GROUP
Concept, directing, puppets and visuals: Jenni Rutanen On stage: Merja Pöyhönen, Heikki Tolin Sound design: Marko Syrjäläinen Light design: Irene Lehtonen Production: working group, Barker Theatre and Aura Of Puppets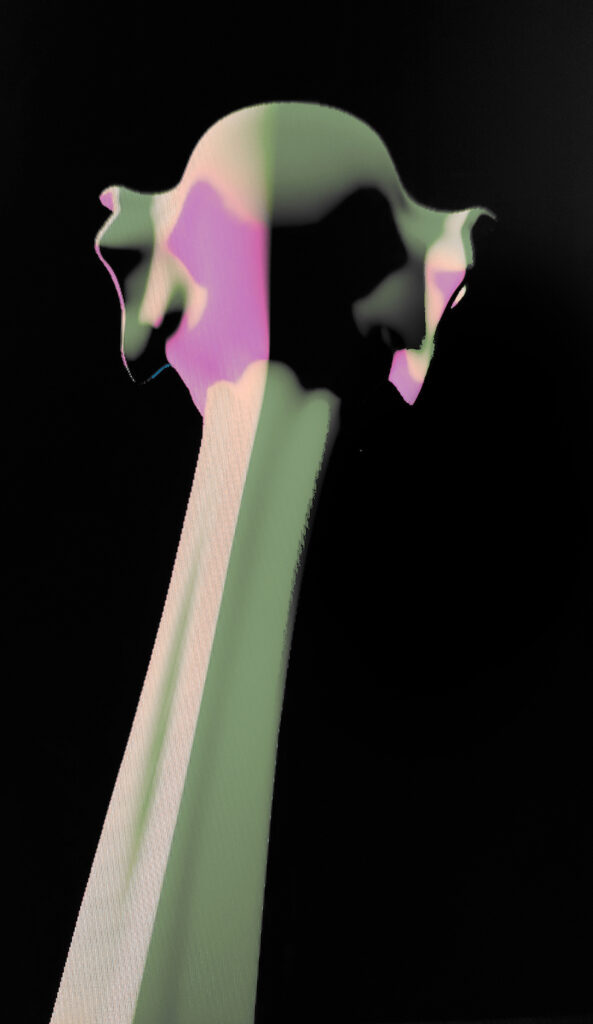 PERFORMANCES Wed 2.11. at 17:00 premiere Thu 3.11. at 17 Fri 4.11. at 19 Barker-theatre, Linnankatu 31, Turku Other performances: 11.11. at 19, 12.11. at 19 and 13.11. at15
Tickets 20 € /25 € from Aura of Puppets' Holvi web shop Duration: 1 h (no intermission) Age recommendation: 13+ Performance is supported by: The Finnish Cultural Foundation, Arts Promotion Centre Finland, Turun Teatterisäätiö