Friday 5 November at 9 pm in Manilla I
TIP-Fest's very own festival club is held in the warm milieu of an old spirits factory Manillan vanha viinatehdas. Drinks will be served, short films shown and nice music played. The evening is finished with a jam session led by puppet artist and musician Matija Solce.
Free entry, welcome!
Films
WORLD PREMIERE: Elina Lajunen: TangO
A short film about puppeteer Elina Lajunen's tango travels in the world as well as mental landscapes. Argentine tango contains the whole world. Abrazo, a tango hug takes you in its arms. The hug evokes joy, longing, sorrow and hope. Tango leads and follows like the sea or life. It hurts, strikes, caresses and foams, breathes this moment. In the end, life itself is the most important dance to dance.
Duration: 12 min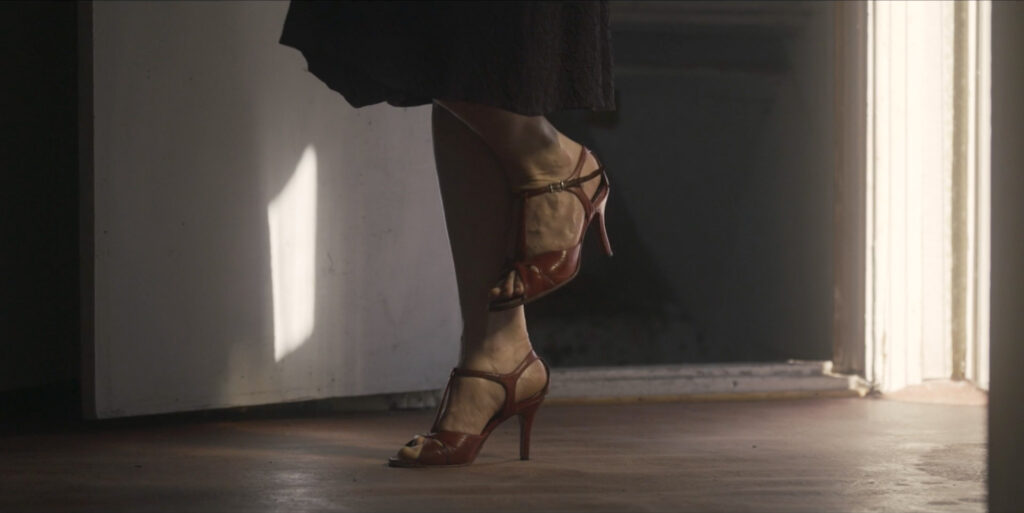 Teatteri QO & Karavan: VSKNHA
Short film of a puppetry performance. After three days between four walls, the quarantined traveler scratches the surface of the map laid open on the floor. Somewhere around the Gulf stream, he reaches VSKNHA, the aerial city that had long lost all its vowels but one, long lost also the laws of gravity and of logic. The performance is a firework of imagination born during the quarantine, a dadaist poem in the shape of a chain reaction.
Duration: 10 min