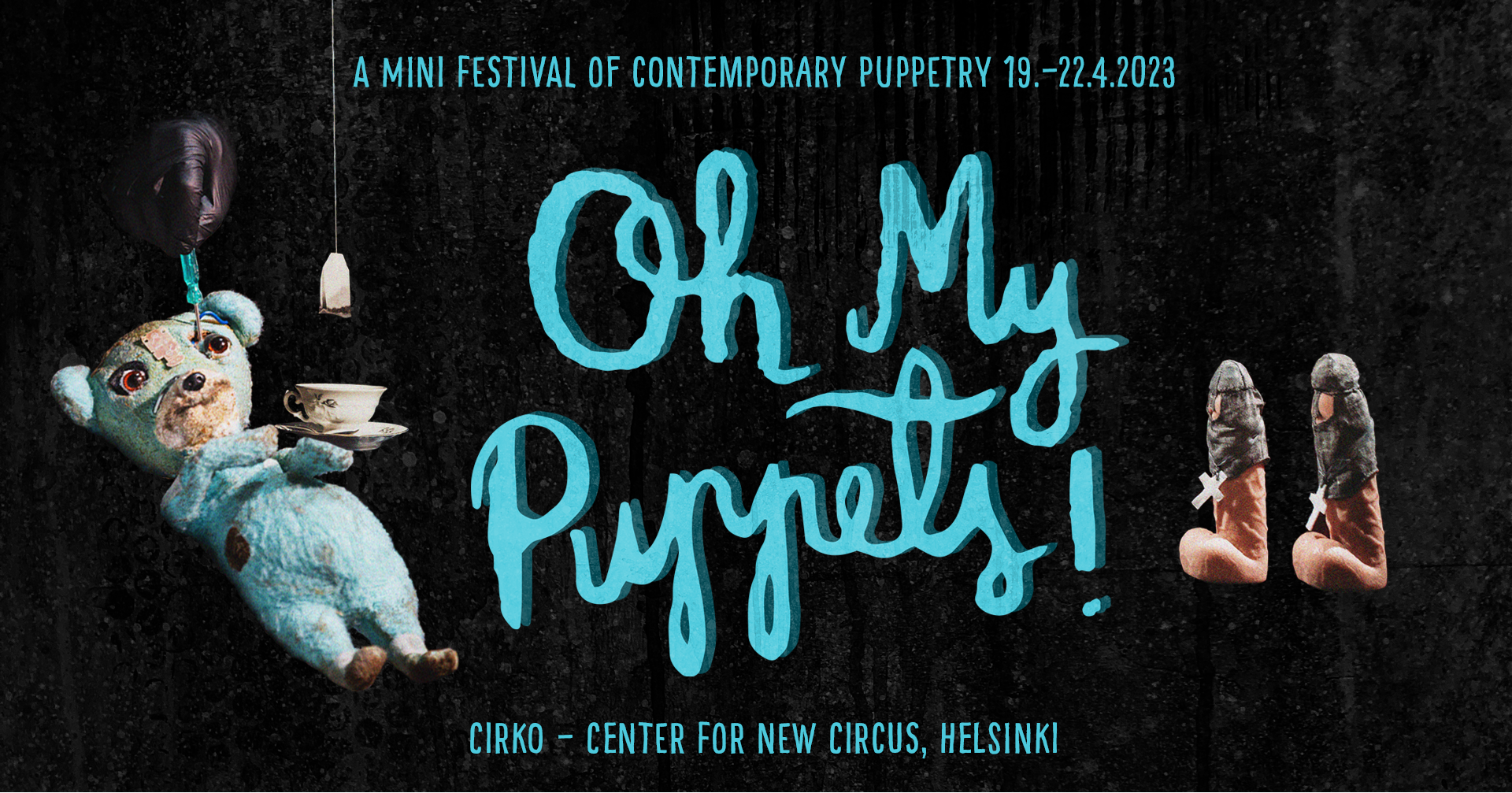 The rift of puppetry and springtime Oh My Puppets! Mini Festival celebrates contemporary puppetry in Helsinki. Since 2017 the festival has brought interesting new performances to Cirko in Suvilahti.
This year the festival is held from 19 to 22 April 2023. The programme consists of recent puppetry and visual theatre performances destined for adult audiences.
The festival is organised in collaboration by Aura of Puppets and Cirko –
Center for New Circus.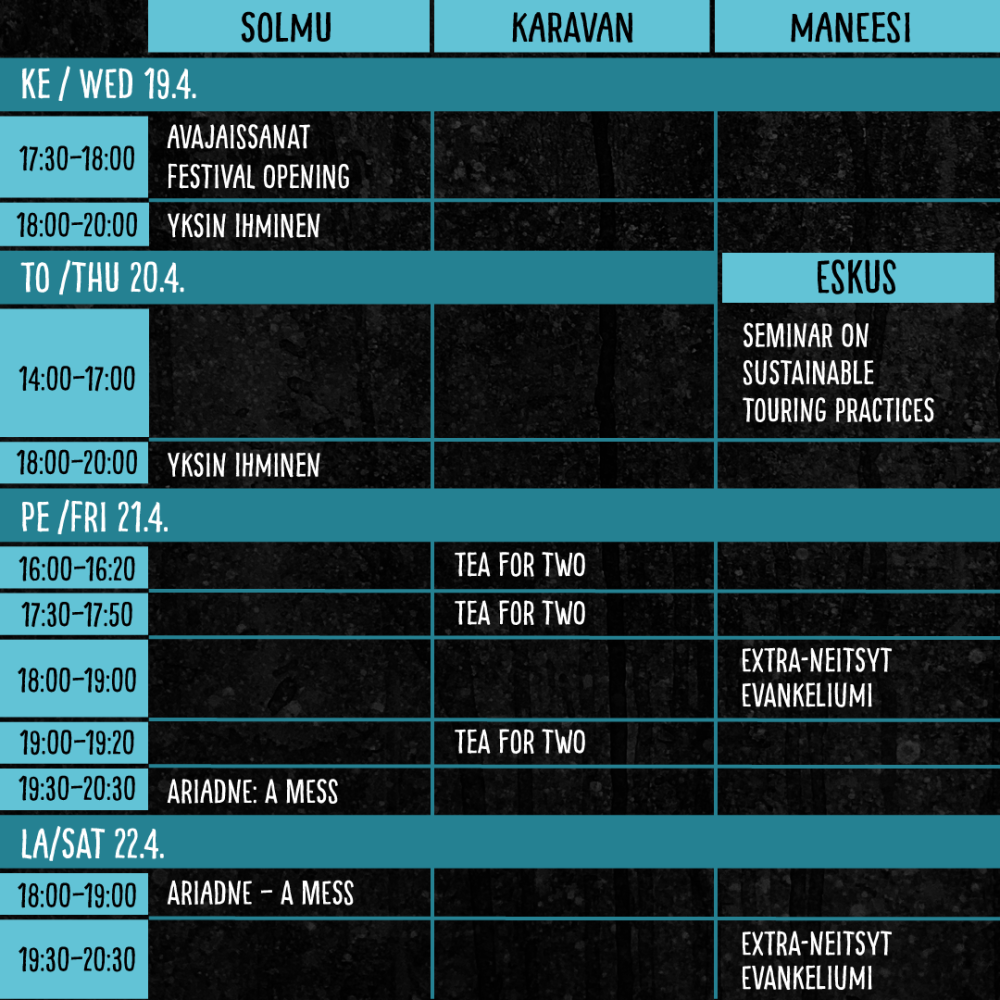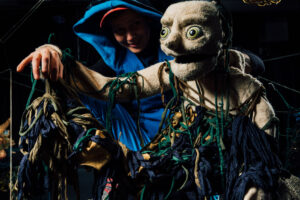 17–31.3.2023, Turku, 21.–22.4.2023, Helsinki I A puppetry solo by Dirty Duckling, specifically Merja Pöyhönen is a skillfully woven one-woman-mess with ugly puppets in the labyrinths of identities.
Read more »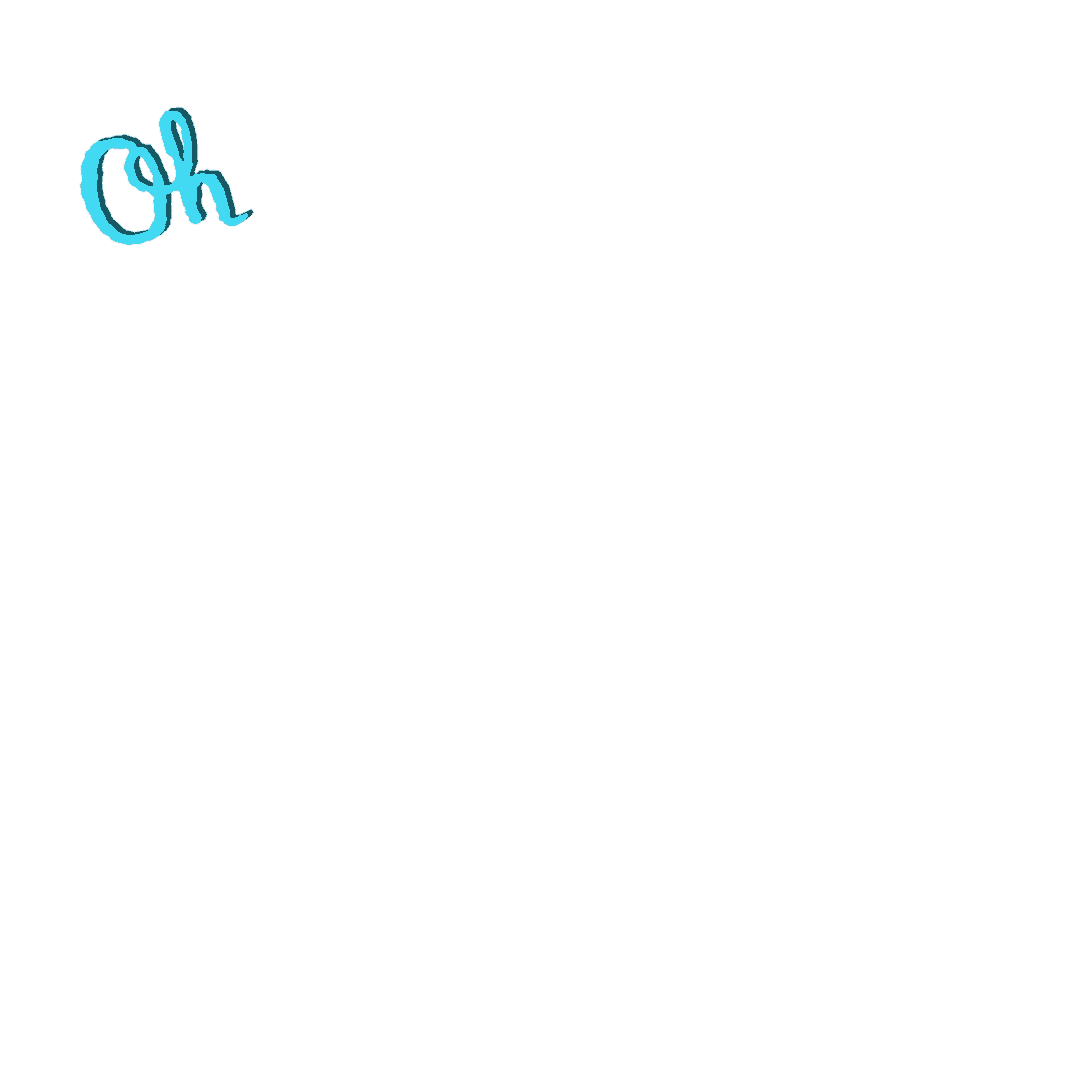 Info
Address
Cirko – Center for New Circus, Kaasutehtaankatu 1, Suvilahti, Helsinki
Doors open 30 minutes before each performance.
Accessibillty
Circo is accessible with public transport. The premises are wheelchair accessible . If you need a ticket for your assistant, or book a place with a wheelchair, please contact us beforehand . Assistants get in without a fee.
Acessible toilet is found next to the lobby bar on 1st floor.
Karavan theatre is not wheelchair accessible. It is a small space with two steps at the entrance.
Tickets
Tickets are sold in Aura of Puppets'
Holvi-
webshop.
Prices: 25€ adults, 15€ students, pensioners, unemployed. Ticke service fees are included in the price.
Reservations and additional information: Aura of Puppets office,