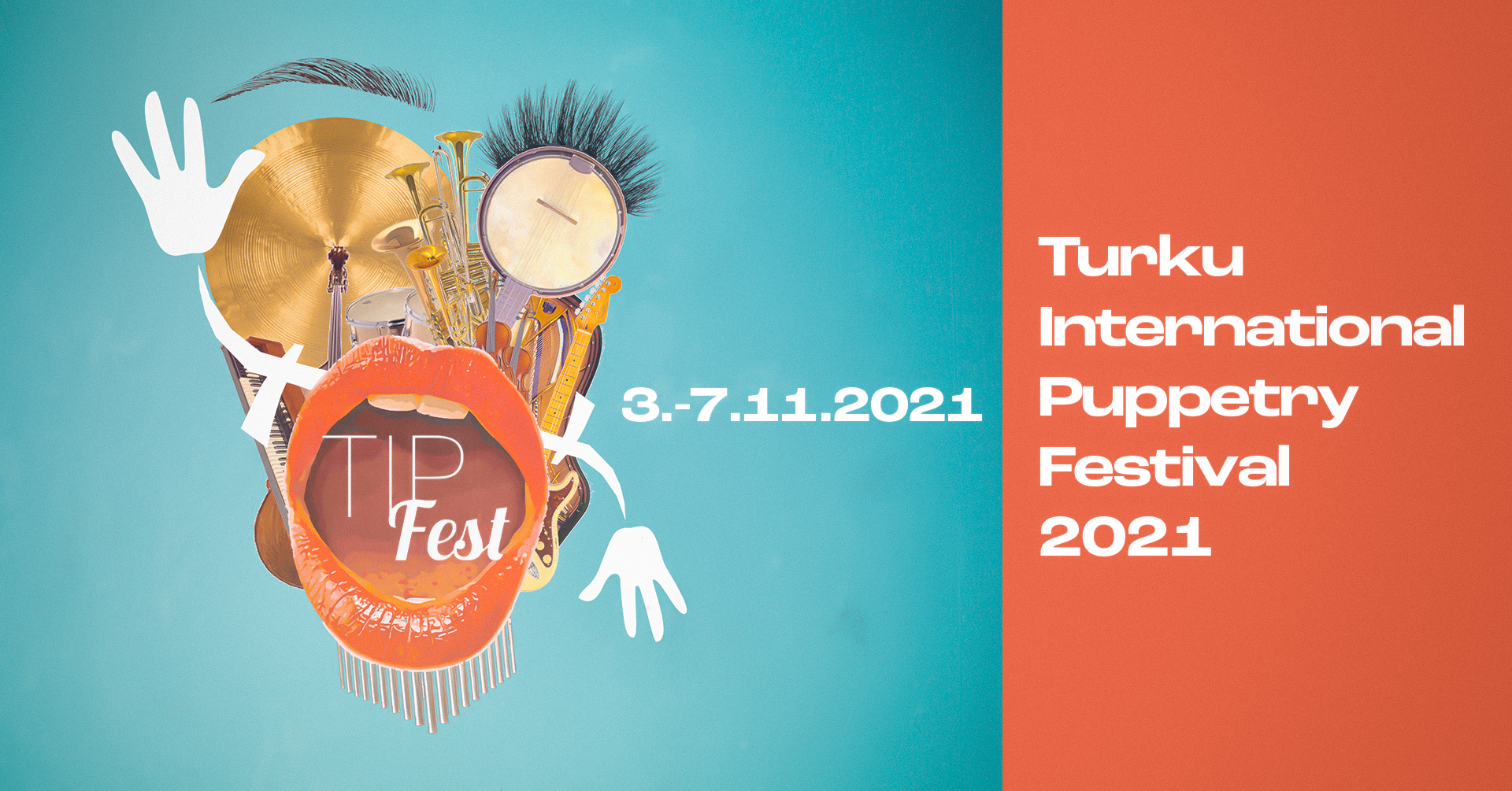 Turku International Puppetry Festival is held 3 to 7 November 2021
This year Turku International Puppetry Festival gathers all puppet art friends and professionals together to join the 12th edition of TIP-Fest. This time the festival focuses on sound, music and rhythm on stage.

Music and sound design are strong means in creating affection on stage. They build and strengthen the performance's atmosphere, affecting our feelings instantly. When we hear music, our bodies and mind synchronize with it. In performances without words, the emphasis of rhythm, sound and music is further enforced. Music and soundscapes create an on-stage language, intertwining in a dialogue between events and the scenographic visuality.

Music, sound and rhythm are present in many ways in this year's festival programme. TIP-Fest invites everyone to dive deep within puppet theatre -keep your ears wide open and take part in discussions concerning music in visual theater, soundscapes and other topics!
Welcome to Manilla Culture Factory!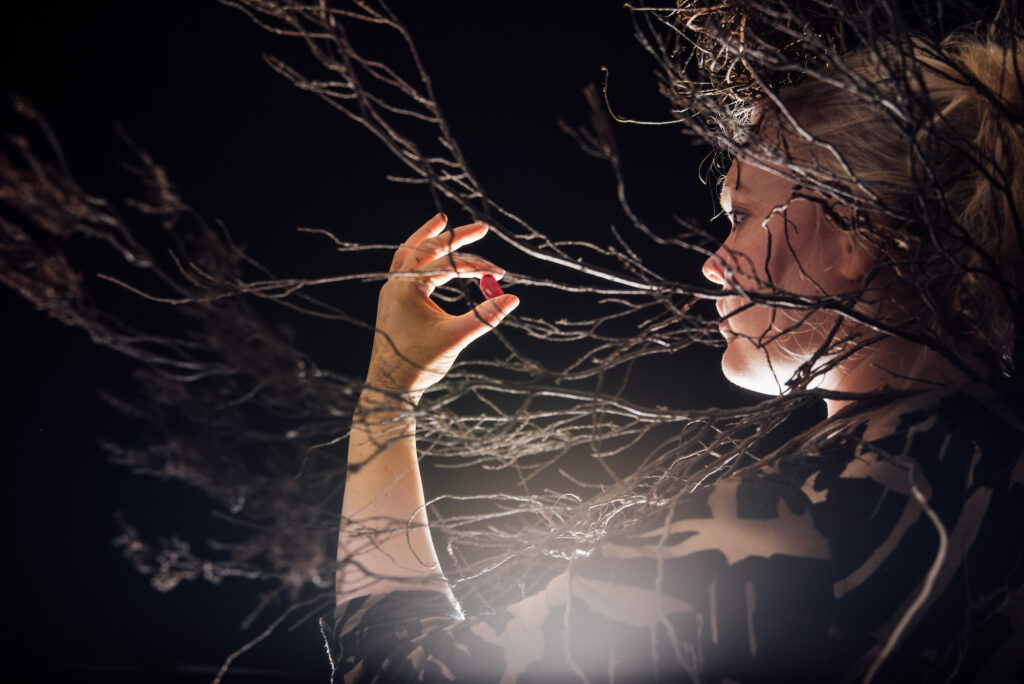 3 and 4 November at TEHDAS Theatre I I am a desert, full of tumbleweeds. No flowers, no rain. Fear crawls towards me, digs itself
Read More »
TIP-Fest for theatre professionals
TIP-fest invites all professionals to join our online programme curated especially for theatre presenters, heads of program and puppet art professionals.
Get a sneak peak to Finnish puppetry scene – what is bubbling under and what is up-and-coming?
We are also motivated to build bridges between professionals across the globe oline. The programme is free of costs but registration is needed. See more here.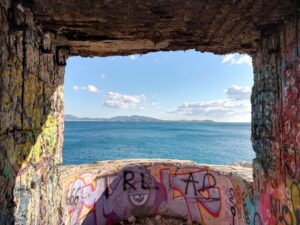 Dear reader and viewer of the film TangO, The journey to this point, where the short film TangO is ready to
Read more »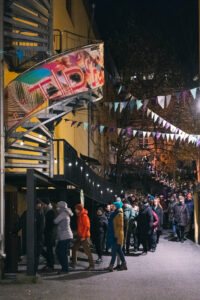 TIP-Fest 3.-7.11.2021 welcomes you to the festival's volunteer team! TIP-Fest 3.-7.11.2021 welcomes you to the festival's volunteer team! TIP-Fest (Turku International
Read more »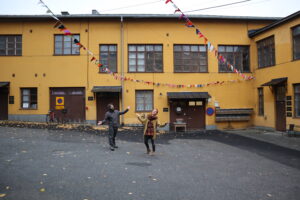 TIP-Fest, Turku International Puppetry Festival, is looking for an event production intern for next autumn. Festival is held 3 to 7 November
Read more »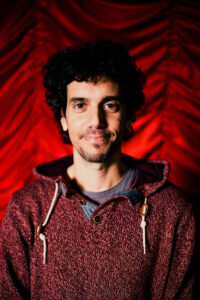 Ishmael Falke is the new artistic director of Turku International Puppetry Festival. He is in charge of festival programs during 2023
Read more »